Los Angeles singer/songwriter Kacey Johansing has announced her new album Year Away, out October 13 via Nightbloom Records. To accompany word of the forthcoming project, Johansing has unveiled lead single "Last Drop," an acoustic, country lamentation examining the search for love in a fleeting world. Johansing's ethereal harmonies float atop one another as organs and pianos carry her voice through a lush, verdant soundscape.
Year Away is Johansing's pandemic baby, a journey through the indescribable emotional routines she fell into in 2020. Despite her isolation, she felt herself growing and changing, breaking free of the limitations she'd self-imposed in her earlier career. "I felt like a metamorphosis happened during that time. There was a lot of personal growth and healing," she explains.
Check out the "Last Drop" video premiere and the Year Away artwork and tracklist below.
Year Away Album Artwork: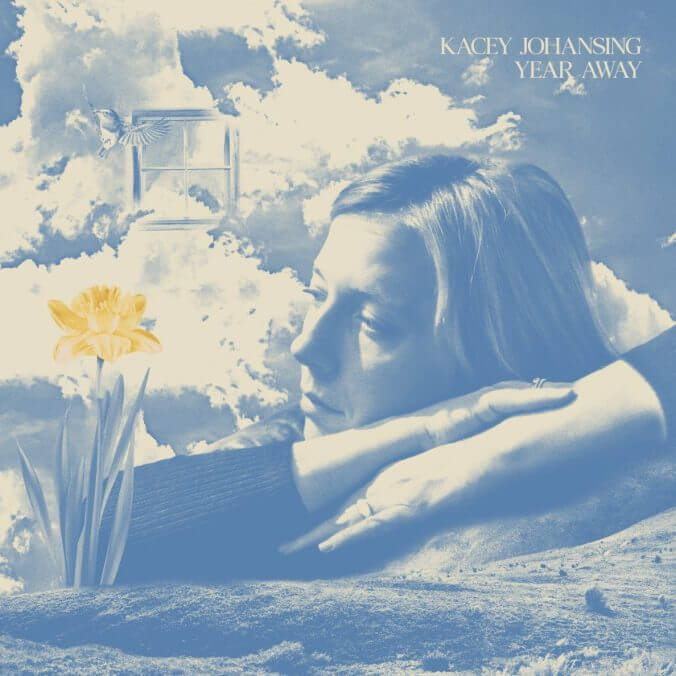 Year Away Tracklist:
Year Away
Not The Same
Old Friend
Last Drop
Daffodils
Endless Sound
Valley Green
Smile With My Eyes
Watch It Like A Show
Shifting Sands